With a combined 40+ years of experience in conducting market analyses, project audits and product recommendations, Zonda Urban is a priceless resource for your success.
We've worked with Zonda Urban for years, relying on them to tell us what we need to know, even if it's not always what we want to hear. They provide analysis that no one else in the market can match.
Zonda Urban's Advisory Services provided us insight and detailed analysis of a complex and competitive market space. Their unbiased opinion and data focused approach provided us the information and confidence needed to position our project for success. We will definitely be using them again.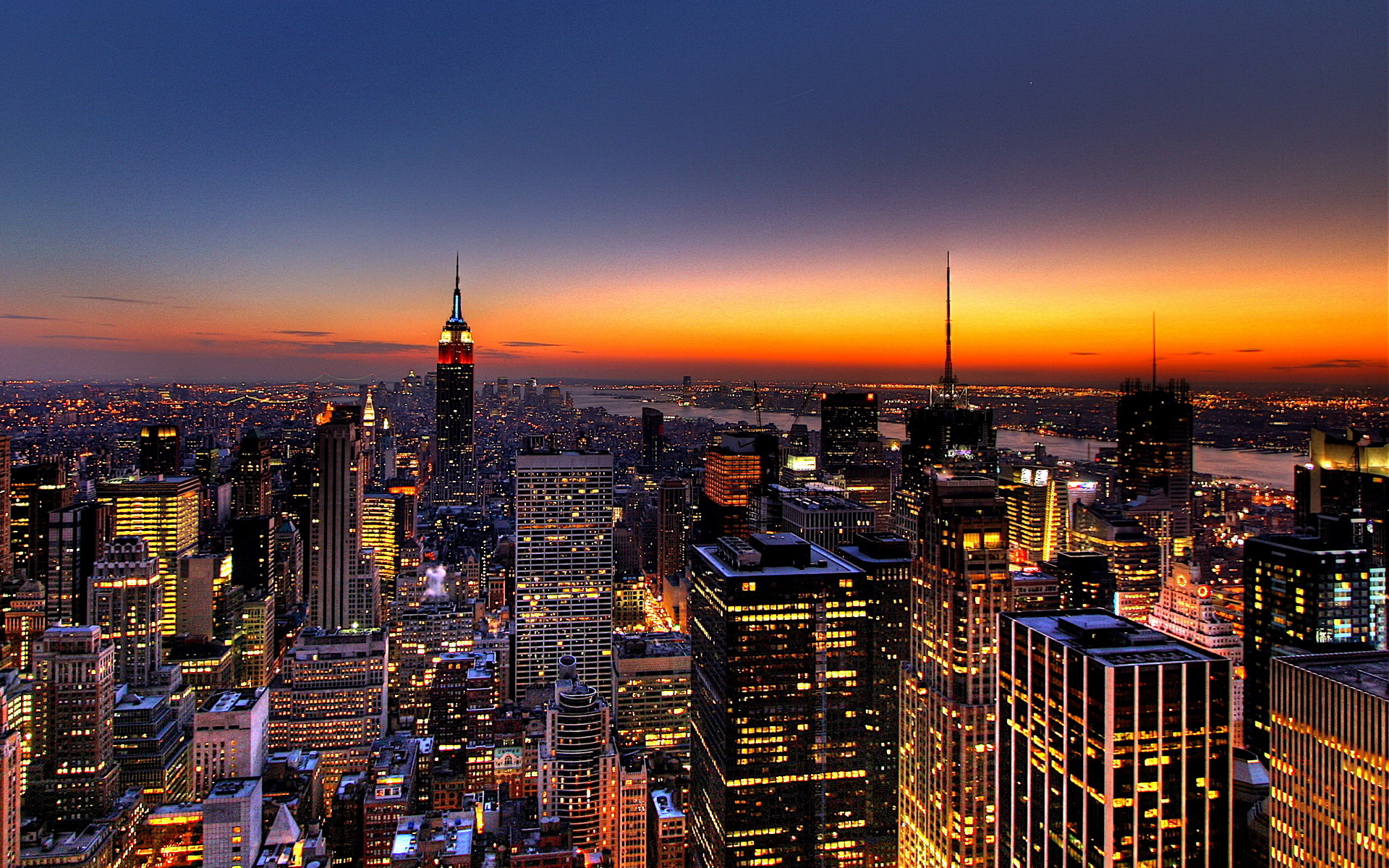 An indispensable partner.
Subscribe to the team behind the scenes. Our analysts are a phone call away and available to assist with your needs.