The ability of the Zonda Urban team to be an indispensable partner to each of our clients and the industry is the product of our cultural commitment.
Respect What Matters
Our clients matter, and we matter
to our clients.
Our industry matters,
and we matter to our industry.
Our team matters, and each of us
matters to our team.
We matter
... and what we do matters.
Leadership
Jon Bennest
Vice President, Product Development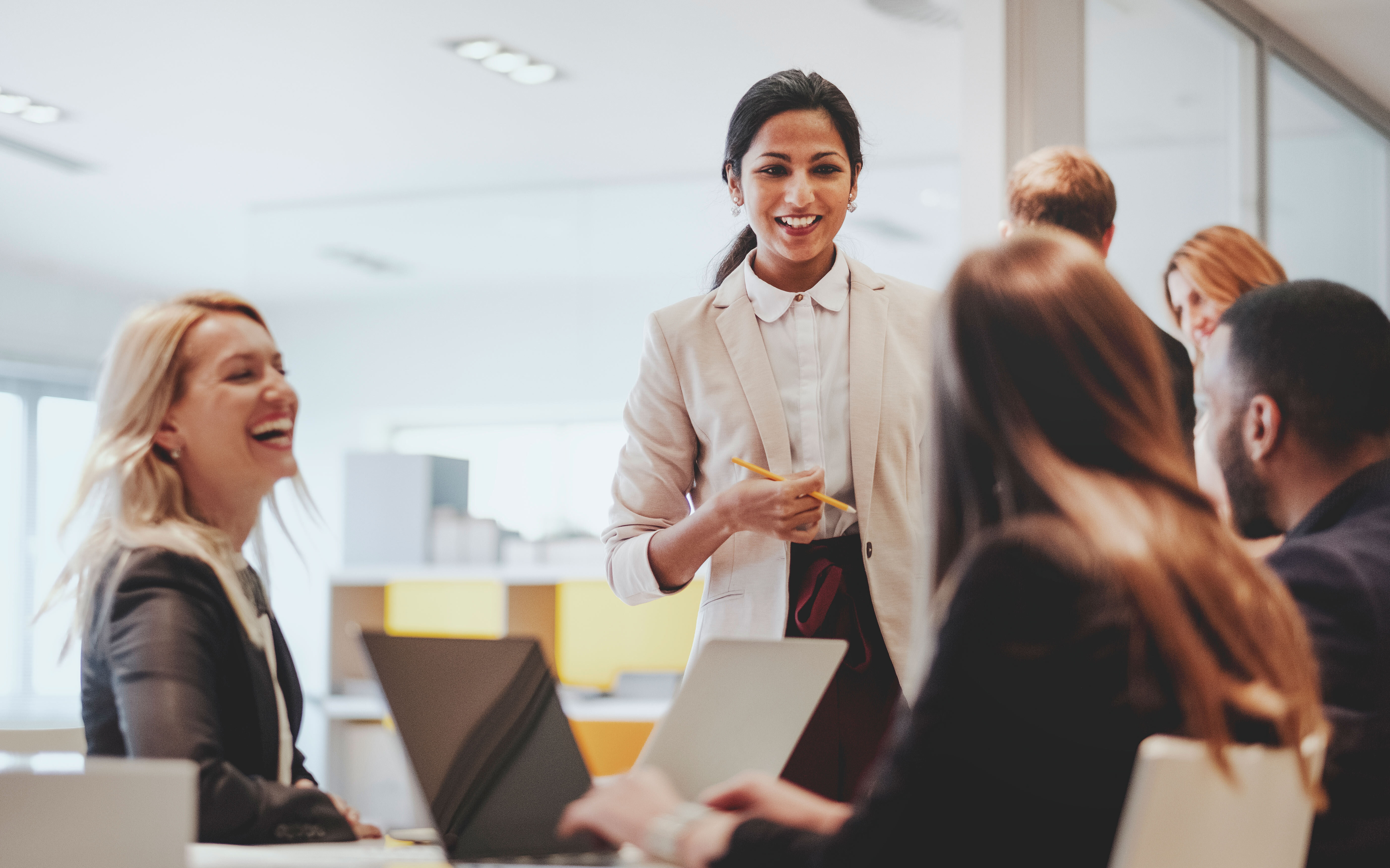 Join the Zonda Urban Team
We're always on the lookout for engaged, energetic and qualified candidates to join our team. Send us your resume or view our current openings.