For 25 years, Urban Analytics has provided clarity on what's selling, who's buying and what that means for our clients at every stage of their project. 
UA is an indispensable partner to all leading industry stakeholders.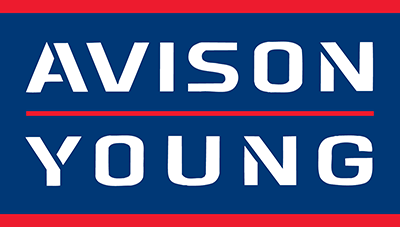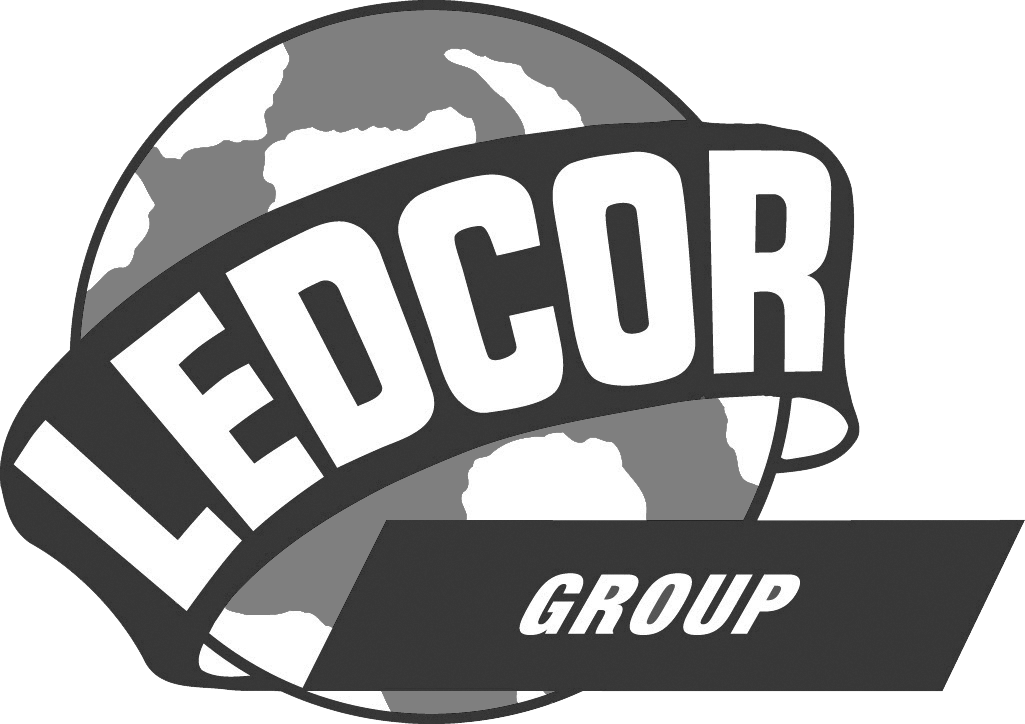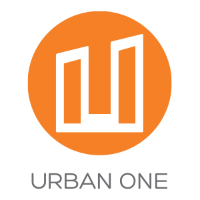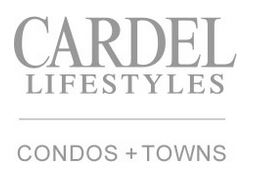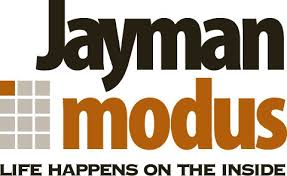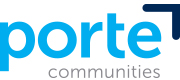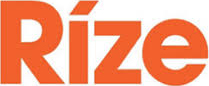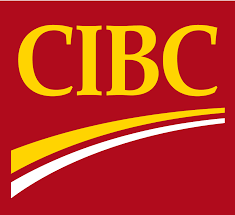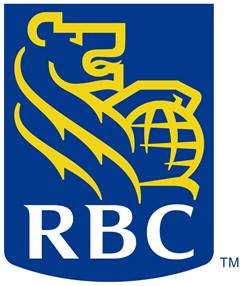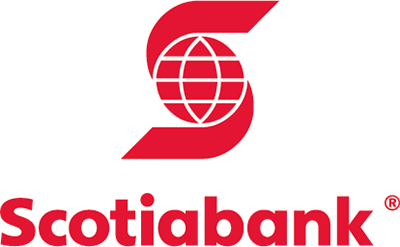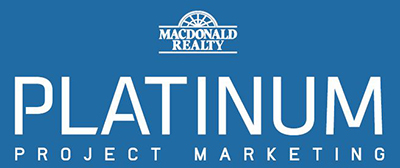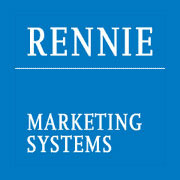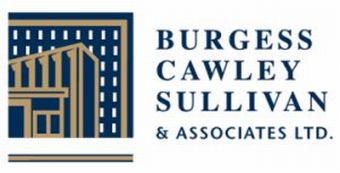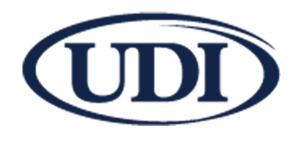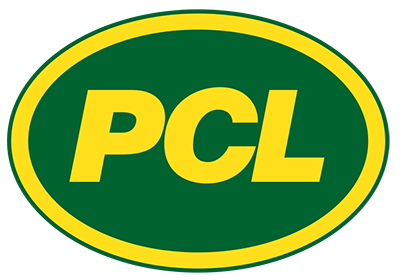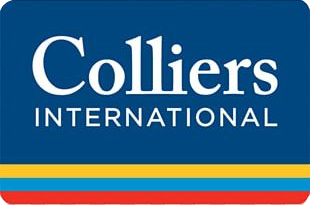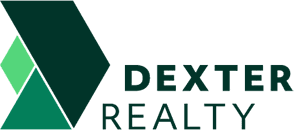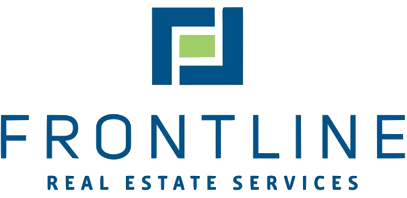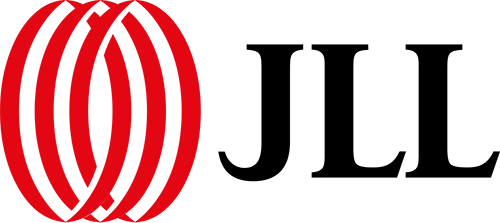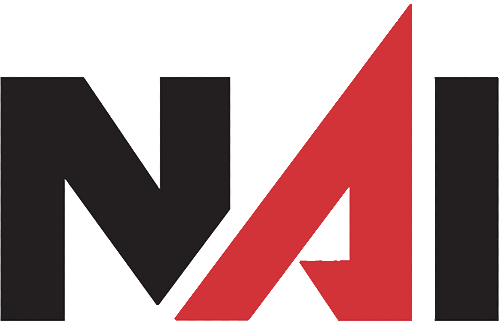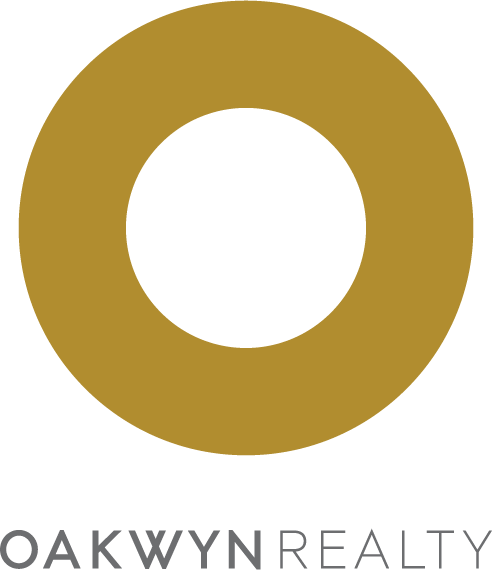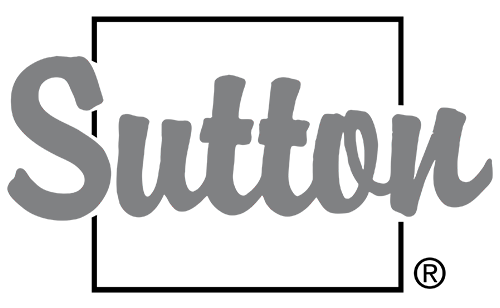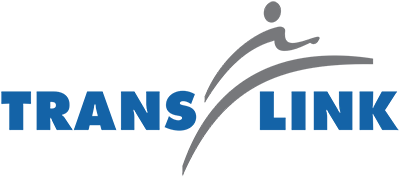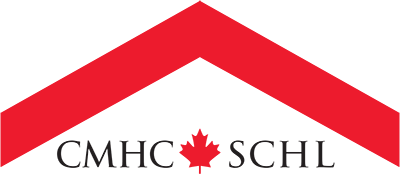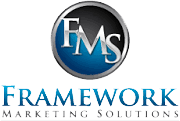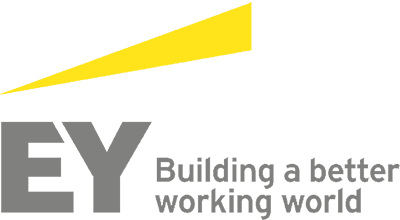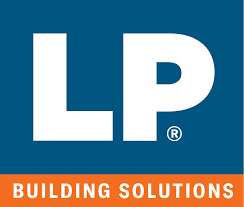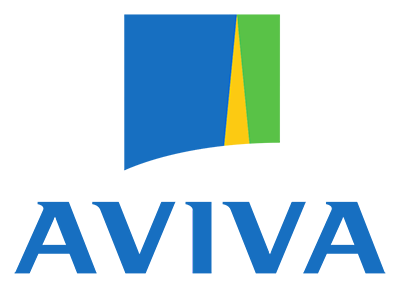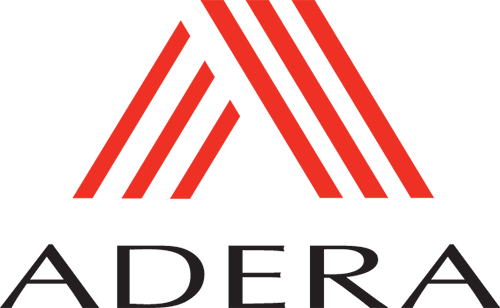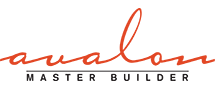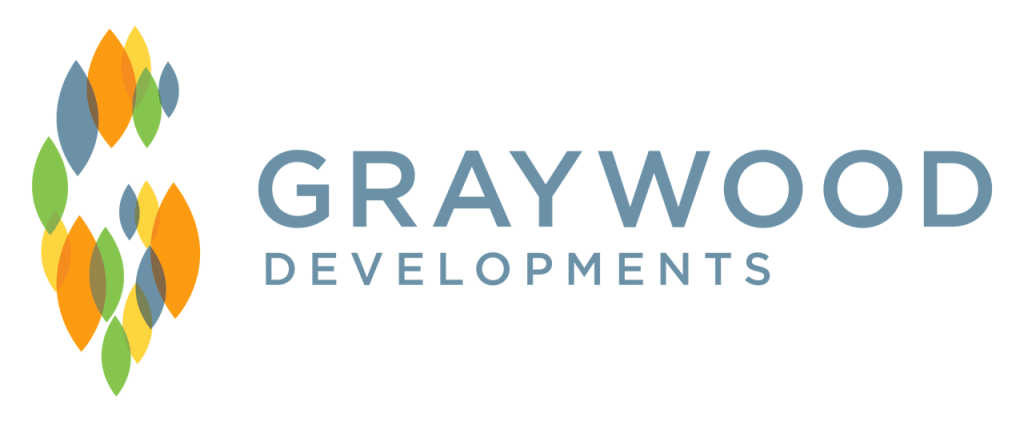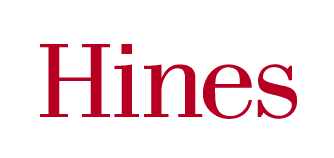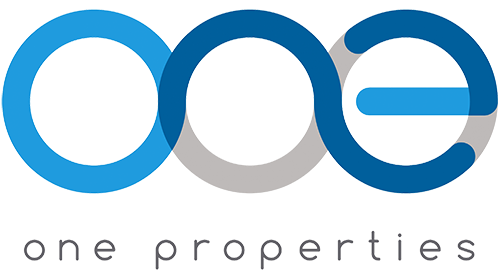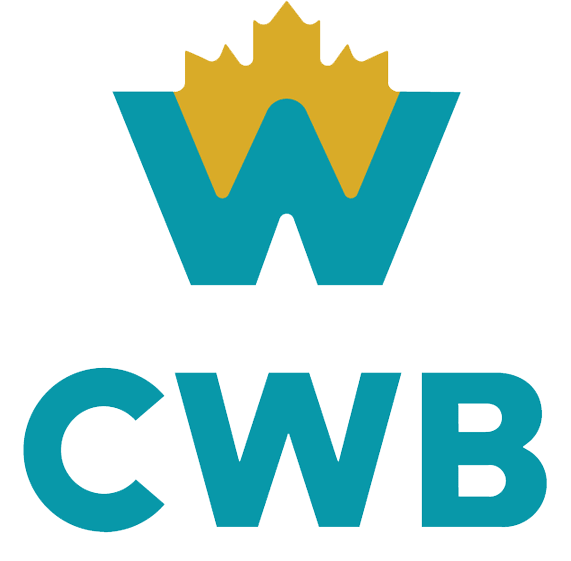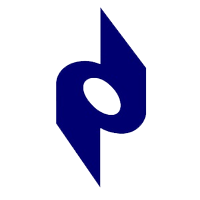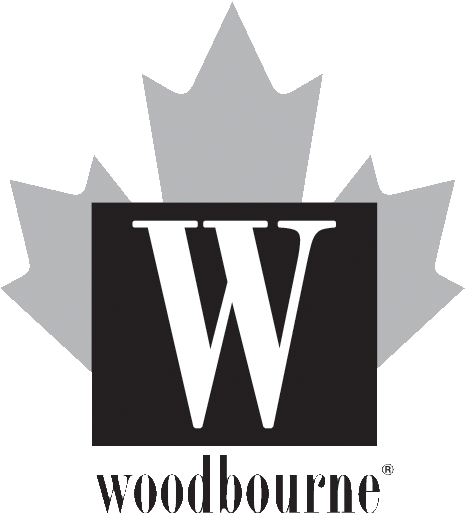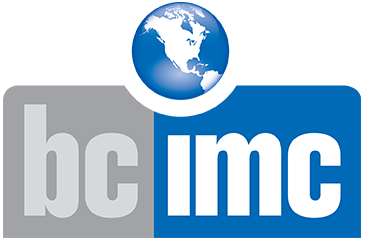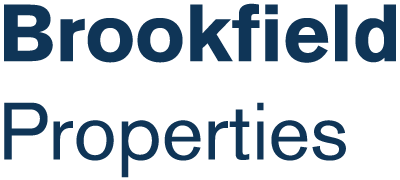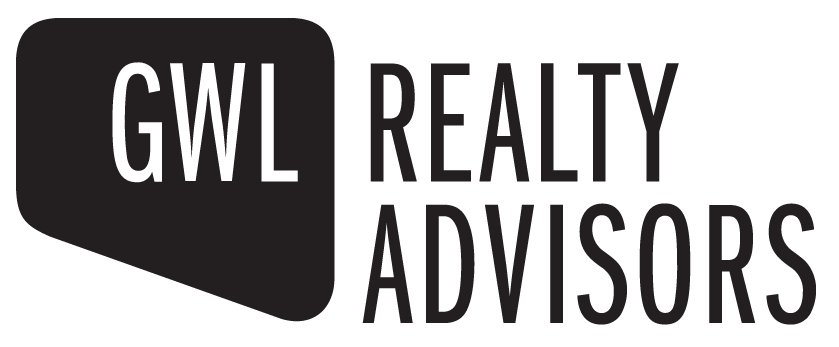 We couldn't imagine buying land, designing our projects and bringing them to market without utilizing Urban Analytics and their market knowledge. It's like having an entire research department at our disposal.